Clamshell Packs For Retail Product Packaging
POWERPAK Industries, LLC., Your Trusted Clamshell Pack For Retail Packaging Packaging Supplier
Rely on POWERPAK Industries, LLC., your trusted clamshell pack supplier, for all your retail packaging requirements. Our high-quality clamshell packs for retail packaging are designed to offer outstanding protection, durability, and visual appeal, ensuring your products stand out on the shelves. As a leading clamshell packaging supplier, we take pride in offering top-of-the-line retail clamshell packaging supplies to cater to various industries and applications.
With extensive experience and a deep understanding of retail clamshell packaging supplies, we craft innovative, cost-effective, and eye-catching solutions that boost your brand's image and customer satisfaction. By selecting POWERPAK Industries, LLC. as your clamshell packs for retail packaging supplier, you can expect exceptional quality, unmatched customer support, and prompt delivery of your orders.
Invest in your retail business's success by partnering with POWERPAK Industries, LLC., a clamshell pack supplier dedicated to providing first-rate retail clamshell packaging supplies that adhere to the highest industry standards. Let us help you elevate your product presentation, optimize shelf presence, and drive sales with our cutting-edge clamshell packaging solutions. Experience the POWERPAK difference and enjoy the benefits of working with a trusted retail clamshell packaging supplier that genuinely understands your needs.
Clamshell Packs For Retail Product Packaging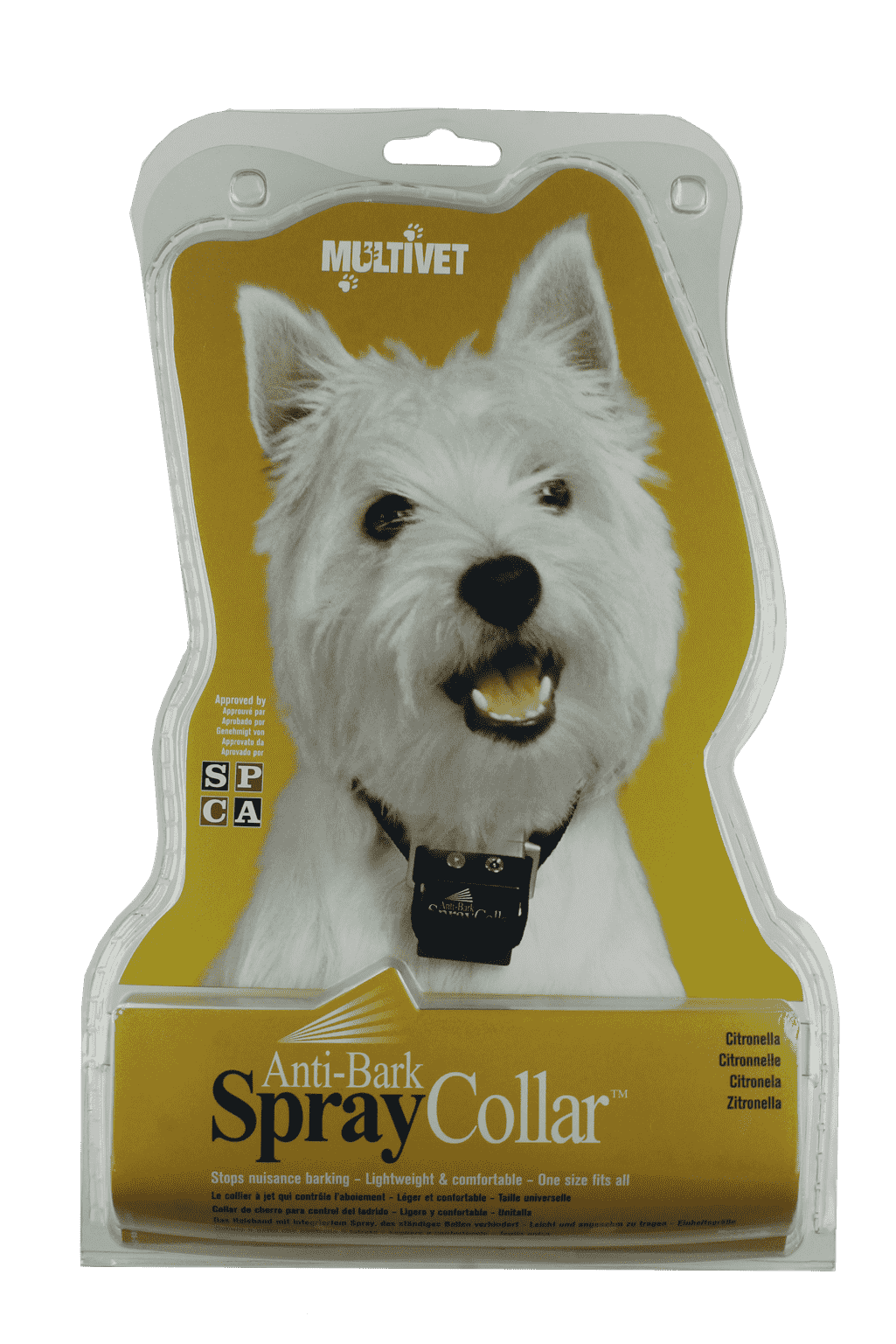 Clamshell Packaging For Practically Any Product
Elevate your product presentation with our versatile clamshell packaging solutions, expertly crafted to accommodate practically any product's unique packaging needs. Whether you're showcasing new inventions for retail, fishing tackle, knives, nuts & bolts, pens, scissors, electronic components, toys, or tools, our clamshell packs offer an ideal solution for a wide range of items.
New inventions for retail
Fishing tackle
Knives
Nuts & bolts
Pens
Scissors
Electronic components
Toys
Tools
With a focus on visual appeal and outstanding protection, our clamshell packages for retail products ensure that your merchandise stands out on the shelves while safeguarding its integrity. The tamper-proof seals and clear visibility of clamshell packs for retail product packaging not only instill trust in your customers but also elevate the overall shopping experience. Embrace the unparalleled benefits of our innovative clamshell packages and watch your sales soar as your products shine like never before!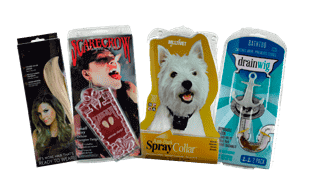 POWERPAK's Clamshell Packaging Key Features
Experience the exceptional key features of POWERPAK's clamshell packaging, meticulously engineered to meet the diverse demands of retail product packaging. Our cutting-edge solutions boast an array of advantages that not only enhance the visual appeal of your products but also improve their overall protection. Discover the transformative impact of POWERPAK's clamshell packs for retail product packaging by exploring the following remarkable features:
Crystal-clear visibility for product display
Tamper-proof seals for added security
Customizable shapes and sizes
High-quality, durable materials
Reduced product damage during transit
Extended shelf life
Easy-to-open designs for customer convenience
Cost-effective production
Environmentally friendly options
Versatility across various industries
Unlock the full potential of your retail products with POWERPAK's clamshell packages, expertly designed to showcase and protect your merchandise in the best light possible. Our clamshell packs provide unparalleled protection and presentation, setting your products apart from the competition and driving higher customer satisfaction. Embrace the future of retail packaging with POWERPAK's innovative clamshell packages and experience the difference firsthand!
Completely Customizable Clamshell Packaging Packs
Transform your product packaging with our completely customizable clamshell packs, designed to meet the unique requirements of your retail merchandise. Our tailor-made solutions offer unparalleled versatility, ensuring that your clamshell packages seamlessly complement your products, regardless of shape, size, or industry. With our customizable clamshell packs for retail product packaging, you'll enjoy endless possibilities to create the perfect packaging experience for your customers.
Our expert team collaborates closely with you to bring your vision to life, carefully selecting materials, colors, and designs to reflect your brand identity and elevate the appeal of your retail products. Whether it's eye-catching graphics, eco-friendly materials, or innovative sealing mechanisms, our customizable clamshell packages cater to your every need.
Invest in our bespoke clamshell packs and witness the transformative impact they have on your sales, customer satisfaction, and brand reputation. Embrace the power of personalized packaging with our customizable clamshell packages and set your products apart from the competition in today's fiercely competitive market.
Clamshell Packaging FAQ's
1. What makes clamshell packs an ideal choice for retail product packaging?
Clamshell packages offer numerous advantages for retail product packaging, making them an ideal choice for a wide range of products. Some of the key benefits include clear visibility for product display, tamper-proof seals for added security, customizable shapes and sizes, high-quality materials, reduced product damage during transit, and extended shelf life. The versatility and protection offered by clamshell packs make them a popular option for retail businesses.
2. Can I customize my clamshell packages to match my brand identity and product requirements?
Yes, clamshell packages can be fully customized to fit your specific product needs and brand identity. This includes adjusting the size, shape, and material of the clamshell package, as well as incorporating your brand colors, logo, and graphics. Customizable clamshell packs for retail product packaging allow you to create a cohesive and eye-catching presentation for your retail products, enhancing their appeal to potential customers.
3. Are there eco-friendly options available for clamshell packages?
Yes, there are numerous eco-friendly alternatives available for clamshell packages. These options include using recycled materials, biodegradable plastics, or materials with a lower environmental footprint. By choosing sustainable clamshell packs for your retail products, you can contribute to a greener future while still enjoying the benefits of effective product packaging.
Welcome to our stunning clamshell pack gallery, where you can explore the incredible potential of our state-of-the-art packaging solutions for a wide array of retail products. Our gallery showcases the unparalleled versatility of clamshell packages, highlighting their exceptional ability to enhance product visibility, protection, and appeal across various industries.
From electronics and cosmetics to toys and tools, our clamshell packs for retail product packaging demonstrate their adaptability and effectiveness in meeting diverse packaging needs. Each image in our gallery tells a story of innovation, showcasing the seamless marriage of form and function that our clamshell packages bring to the world of retail.
Experience the transformative power of our clamshell packages for retail products as you browse through our gallery, and envision how your products, too, can benefit from these eye-catching and durable packaging solutions. Embrace the future of retail packaging with our cutting-edge clamshell packs, and let your products shine like never before!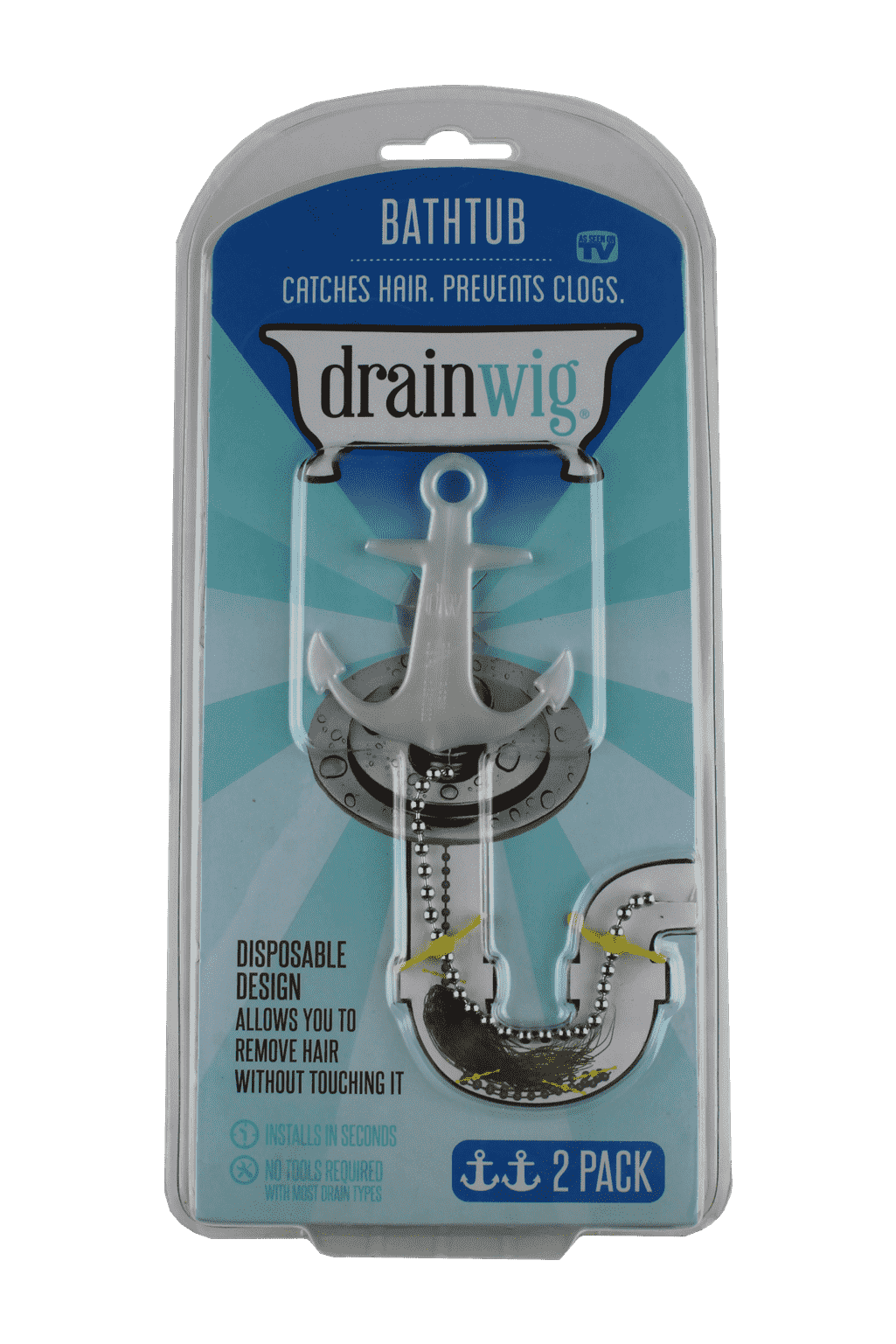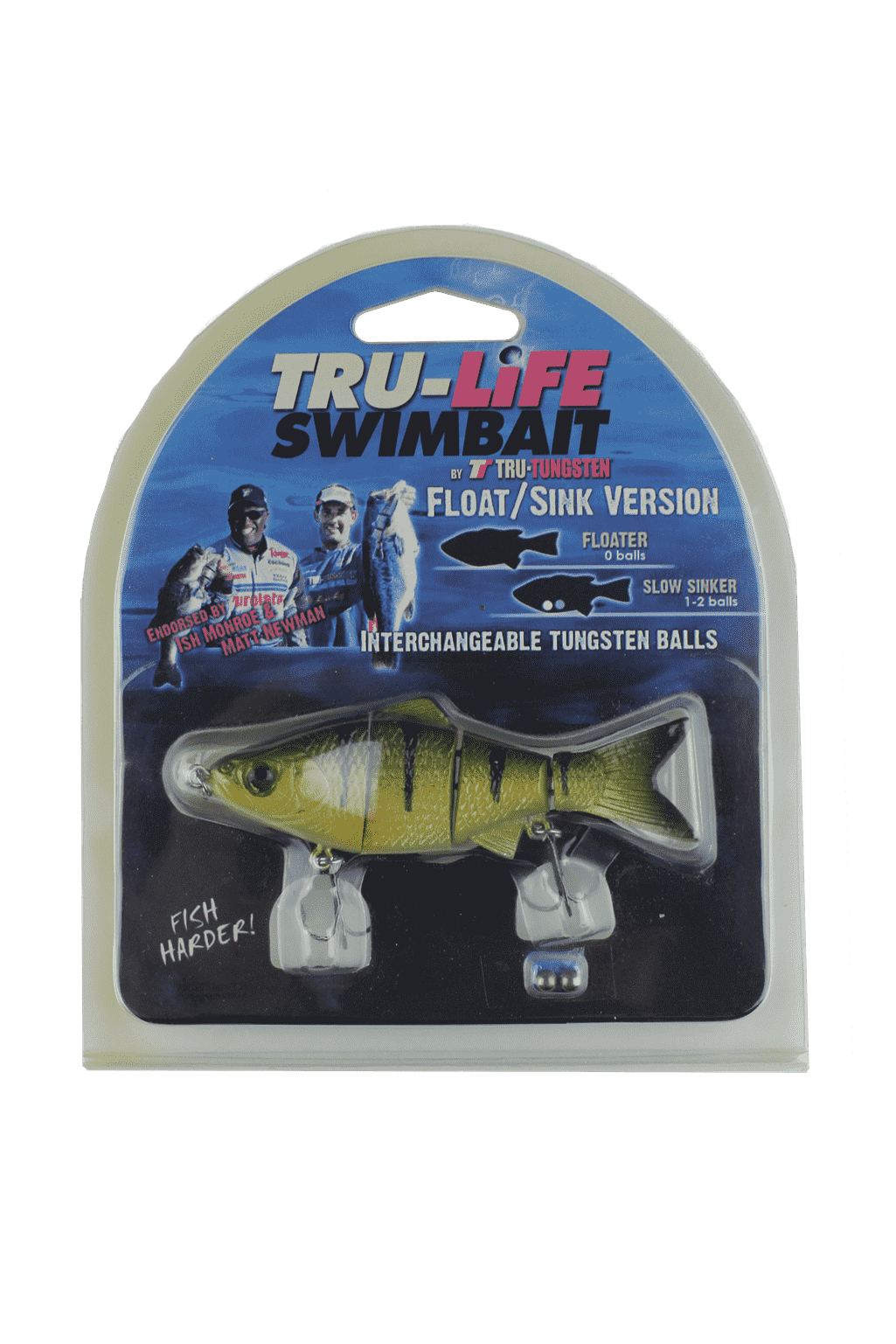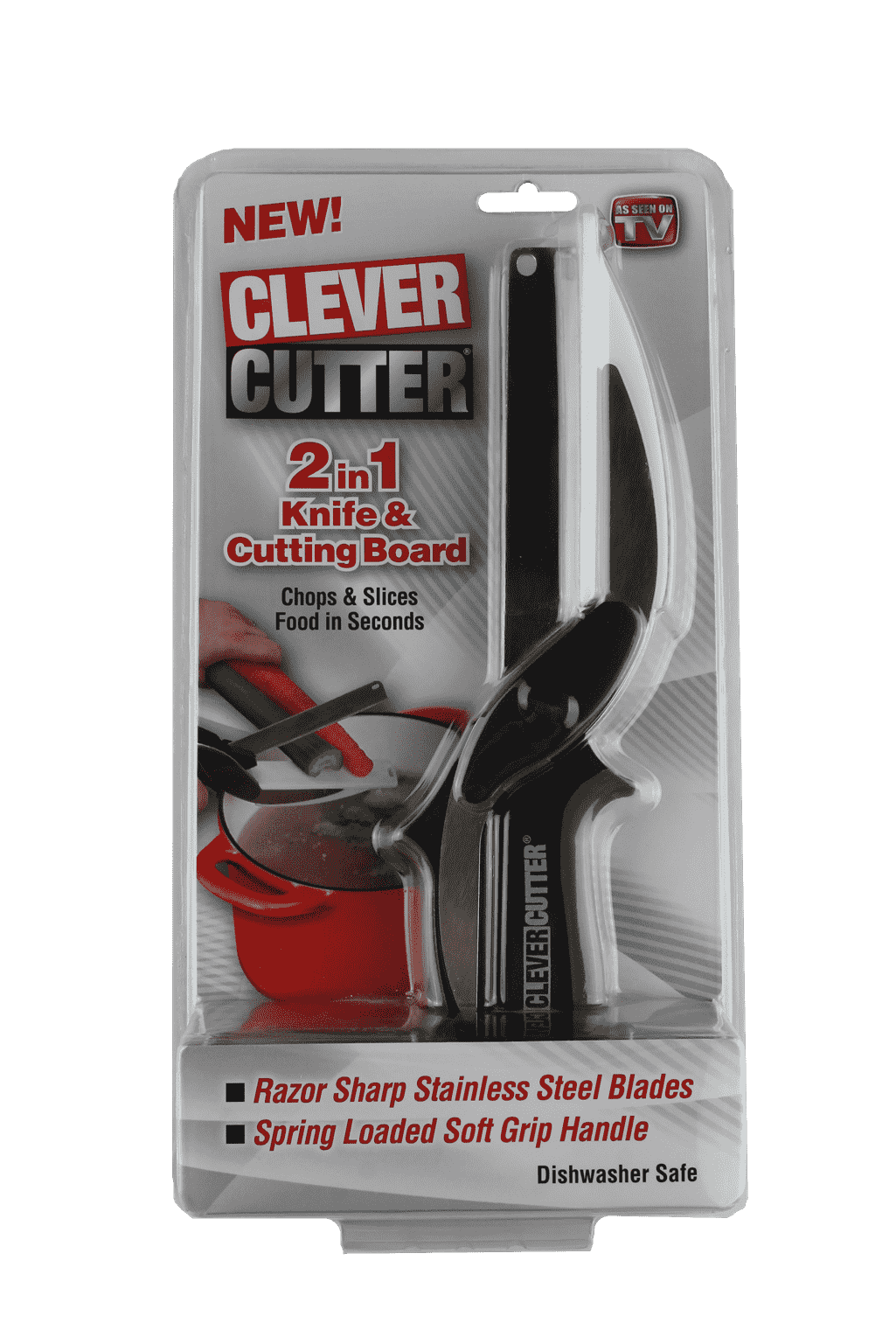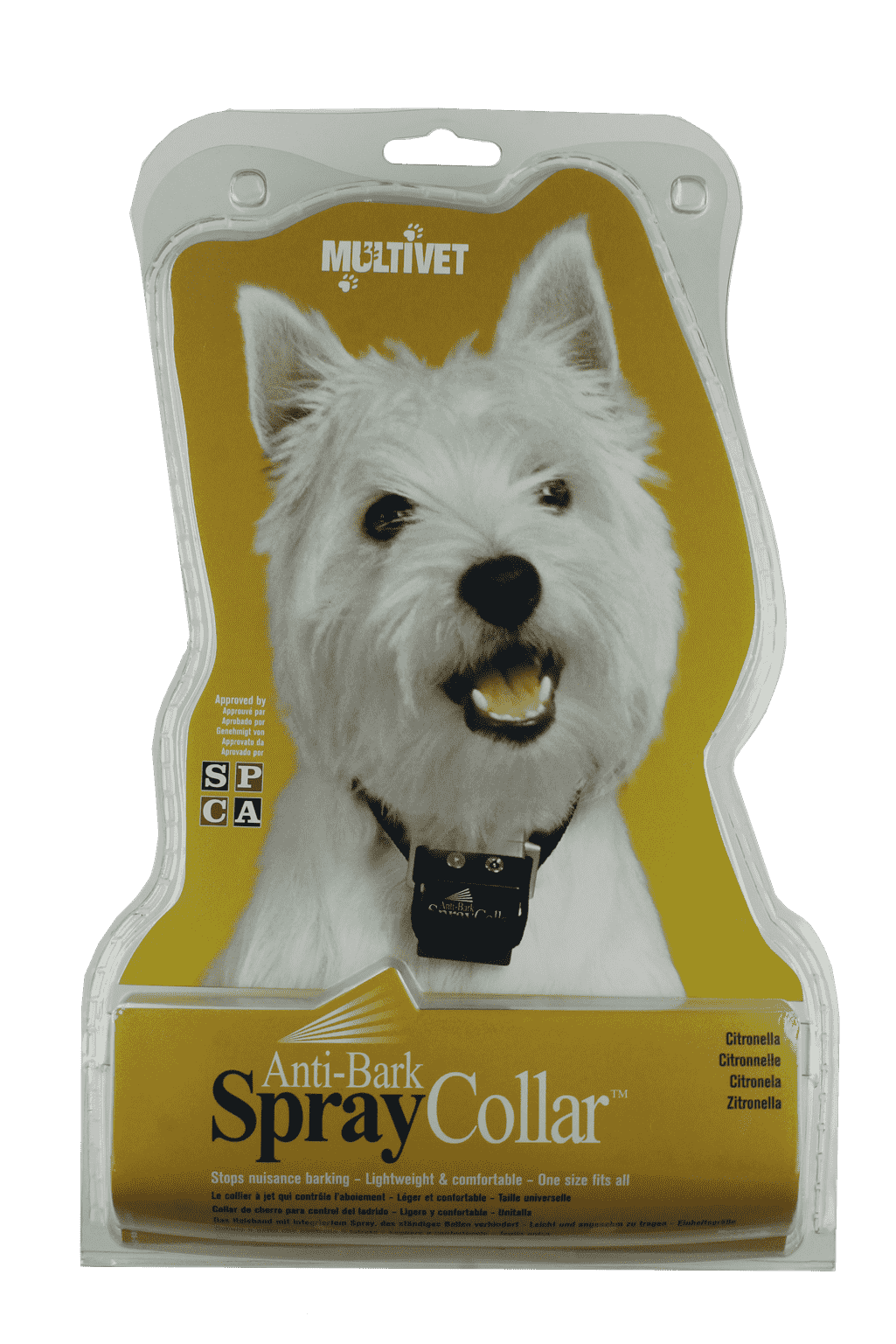 POWERPAK Industries, LLC.
POWERPAK Industries is a leading name in the packaging industry, known for its innovative and high-quality packaging solutions. With years of experience in the field, the company has developed a reputation for delivering exceptional packaging products that meet the unique needs of their clients. From retail packaging to blister packaging, POWERPAK Industries offers a wide range of solutions that are both functional and visually appealing. Their expert team works closely with clients to understand their requirements and develop customized solutions that meet their specific needs.
What sets POWERPAK Industries apart from its competitors is their commitment to sustainability, as they prioritize eco-friendly packaging solutions to reduce their carbon footprint. With their state-of-the-art facilities and top-of-the-line machinery, POWERPAK Industries has positioned itself as a leader in the industry and continues to push the boundaries of what is possible in the world of packaging. So if you're looking for a reliable, innovative, and sustainable packaging partner, look no further and CHOOSE POWERPAK Industries, LLC.